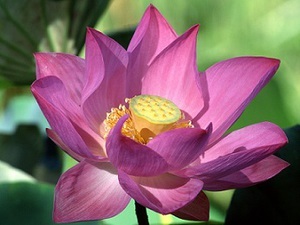 Fearlessness in Difficult Times
with Shastri Will Ryken & Shastri Gayle Van Gils
Please join us as we explore teachings on bodhichitta and apsects of the mahayana path of buddhism. We will use the book The Places that Scare You written by Pema Chodron as the basis for this study and contemplation.
Each week we will delve into material and practices to arouse boddhicitta.
Generosity policy is always in place, please pay what you can afford.
Please join by ZOOM
Reading list
Aug 5th Chapters 1 ,2
Aug 12 Chapters 3, 4
Aug 19 Chapters 5, 6, 7
Aug 26 Chapters 8, 9, 10
Sept. 2 Chapters 11, 12, 13
Sept. 9 Chapters 14, 15, 16
Sept. 16 Chapters 17, 18, 19
Sept. 23 Chapters 20, 21, 22