Introductory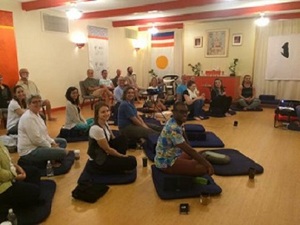 June 20th
Please sign up to come to the center in person. Limited to 12 registrants each week.
Continue »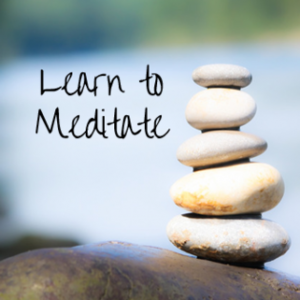 with Gerard Van Gils
July 4th
Interested in meditation? This is the class for you! Come and receive instruction on meditation from one of our senior teachers. This is open to EVERYONE! It is a great class for beginners but also beneficial for the seasoned practitioner.
Continue »