Introductory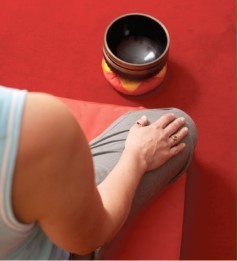 with Shastri Gayle Van Gils & Shastri Will Ryken
October 21st—December 9th
Please join us in the study of Encountering the Path. This course starts at the beginning of our Buddhist Path and leads us an introduction and beginning taste of several key aspects of the Hinayana Path of Buddhist practice, from the Four Marks of Exist
Continue »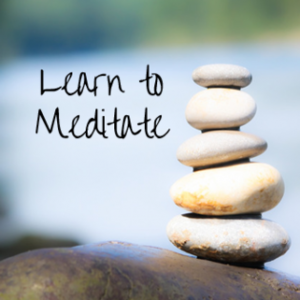 with Gerard Van Gils
December 6th
Interested in meditation? This is the class for you! Come and receive instruction on meditation from one of our senior teachers. This is open to EVERYONE! It is a great class for beginners but also beneficial for the seasoned practitioner.
Continue »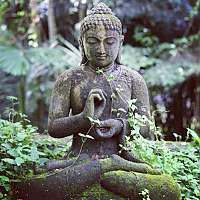 with Shastri Gayle Van Gils
January 16th—January 17th (2021)
OPEN TO ALL! This is the first in a sequence of Shambhala Weekend Retreats suitable for anyone interested in exploring meditation as a means to develop fearlessness, confidence, openness, and gentleness toward ourselves and our world.
Continue »