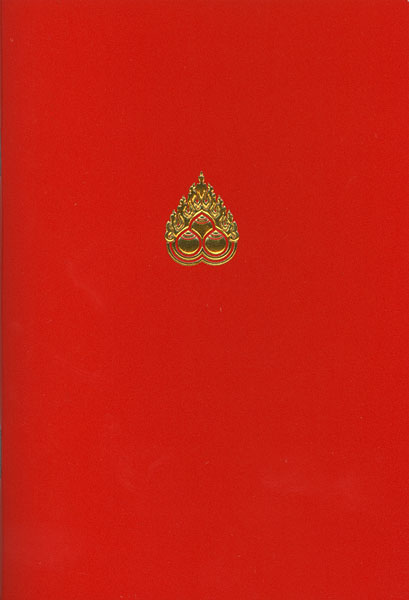 Refuge Practice
with Eric Rainbeau
This meeting will occur by Zoom HERE
Please join us in doing the Refuge Vow practice. If you have taken Buddhist Refuge Vows this is an opportunity to practice together and deepen our commitment to taking refuge in the Buddha, Dharma and Sangha.
We will use the red Refuge Vow book that you recieved if you took Refuge at a Shambhala Center. The title of the book is
The Practice of Taking Refuge -Arousing the Motivation for True Freedom from Samasara
A short support practice for those who have taken the refuge vow. The practice includes a contemplation of the meaning of the three jewels with a visualization. "Taking refuge is the basis for all accomplishment. Taking refuge is the milk and honey of my daily life. Taking refuge is the supreme entrance into liberation."